Things To Know

Automobile Insurance
New Business . . . please have ample time to complete this as it takes time to quote and write new business. A lot of information and documentation is required such as previous insurance information, vehicle details, usage, coverages required and drivers information.

Satisfactory Vehicle Inspection Reports required for vehicles over 12 years of age.

New Vehicles qualify for waiver of depreciation coverages.

Make sure you understand and get the coverages you want. Our representatives will be happy to explain coverages and answer any questions you may have.


Property Insurance
To quote a home, we need to complete an RCT EvaluRater. For this we need to know address, year built, square footage, finishing details, size of decks etc. If your home is over 25 years of age, we will also need to know all of the updates including roof, electrical, plumbing and heating.

An RCT EvaluRater is an excellent tool used to determine the rebuild value of your home. The amount calculated is the minimum value an insurance company will insure your home for. Remember, your home is likely your most valuable possession and determining these values is very important.


Payment Plans
We have a variety of payment plans and payment arrangements available to our customers. Please feel free to ask about them. The standard service fee for payment plans is 3% per year.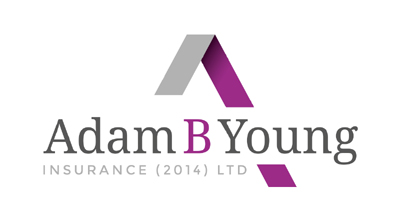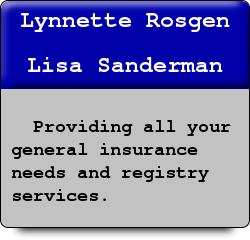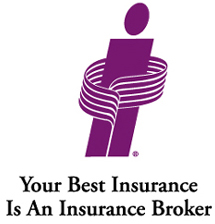 Please visit the Registries Page for details about the Alberta Registries Services and Alberta Health Care Services.